Internships offer the opportunity to gain experience that can be valuable in your future career search. A Family For Every Child offers 60+ opportunities for interns to learn and hone their skills that will prove invaluable to future employers while earning college credit. You can also be an intern, whether or not you are enrolled in college, by volunteering.
All internships are unpaid. If you already have the necessary training, you can also volunteer for an internship position, without being enrolled for college credit.
To become an intern with A Family For Every Child can be accomplished in 3 simple steps:
1. Choose an intership from below:
2. Fill out our application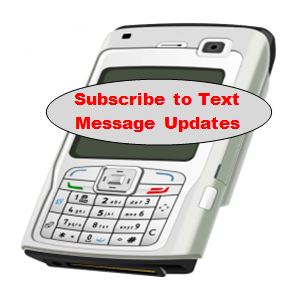 3. Wait to hear back from us.
Once we receive your completed application you will receive a Welcome Letter and be contacted by our Staff to explore Volunteer Roles within our agency.  At that time we will let you know what job specific training is involved and what Additional Forms may be required.