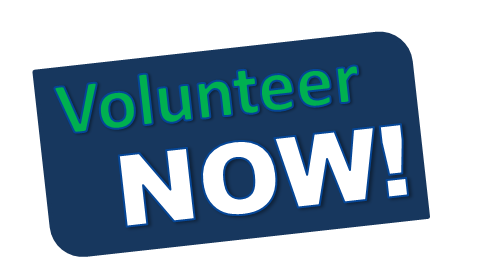 You can also volunteer for one of our internship positions! Click here!
We are always looking for dedicated and compassionate people to help us fulfill our Mission.  When you work with us you will not only expand your skills but contribute to changing the lives of Foster Children all over the country. If you are interested in one or more roles please list them on the Volunteer Application so we can find the perfect fit for you!
3 Simple Steps
Review our Volunteer Job Opportunities listed below






(Make sure to list 3 references and fill out the form – please do not leave the form blank)



Wait for us to contact you:

Once we receive your completed application you will receive a Welcome Letter and be contacted by our Staff to explore Volunteer Roles within our agency.  At that time we will let you know what job specific training is involved and what Additional Forms may be required. 


If you are applying as an Out of State Volunteer we will stay in contact by email and/or phone.  You will receive training and be assigned a contact person who will oversee, work with you and answer any questions you may have.  You will need a reliable computer and internet access.