Support Group Meeting
None currently scheduled. Please get in touch for potential meetings
A Family for Every Child Support Group - This support group is an open forum, a place for pre-adoptive families, post adoptive families, foster families, and mentors. We have different speakers each month that share experiences along with valuable information. Come share and encourage each other through this journey.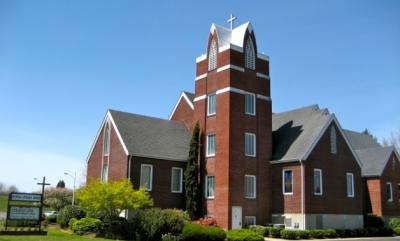 Where:
Activities for children available.
Current and prospective members are invited to attend.
Please RSVP to
adoption@afamilyforeverychild.org
Our Meetings

Family Support Group A Family for Every Child has a support group on the 2nd Thursday of each month. This group is for foster families, and those in all stages of the adoption process, and for mentors. This group is to support, share and encourage each other in the process of caring for children in the foster care system. Adoption can be a frustrating process for both families and children, we want to help you on this journey. Come be a part of this group, together we can make a difference one child at a time. There are activities for children so please feel free to bring them with you. We are meeting at the Bethesda Lutheran Church. For more information please call Linzy Munger at 541-343-2856 or adoption@afamilyforeverychild.org .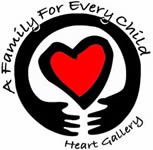 When: 2nd Thursdays of each month (except holidays)
Time: 6:00pm – 7:30pm
Where: Bethesda Lutheran Church
4445 Royal Avenue
Eugene, OR, 97402
Activities for children available

Please RSVP to adoption@afamilyforeverychild.org